Reinforcing Human Learning With
AI
Our AI-powered platform helps institutions, educators, and learners save time and effort by automating academic tasks,providing an all-in-one solution for their daily needs. With features extending from question generation to detailed reports and leaderboards, reinforz simplifies the academic process and improve learning outcomes.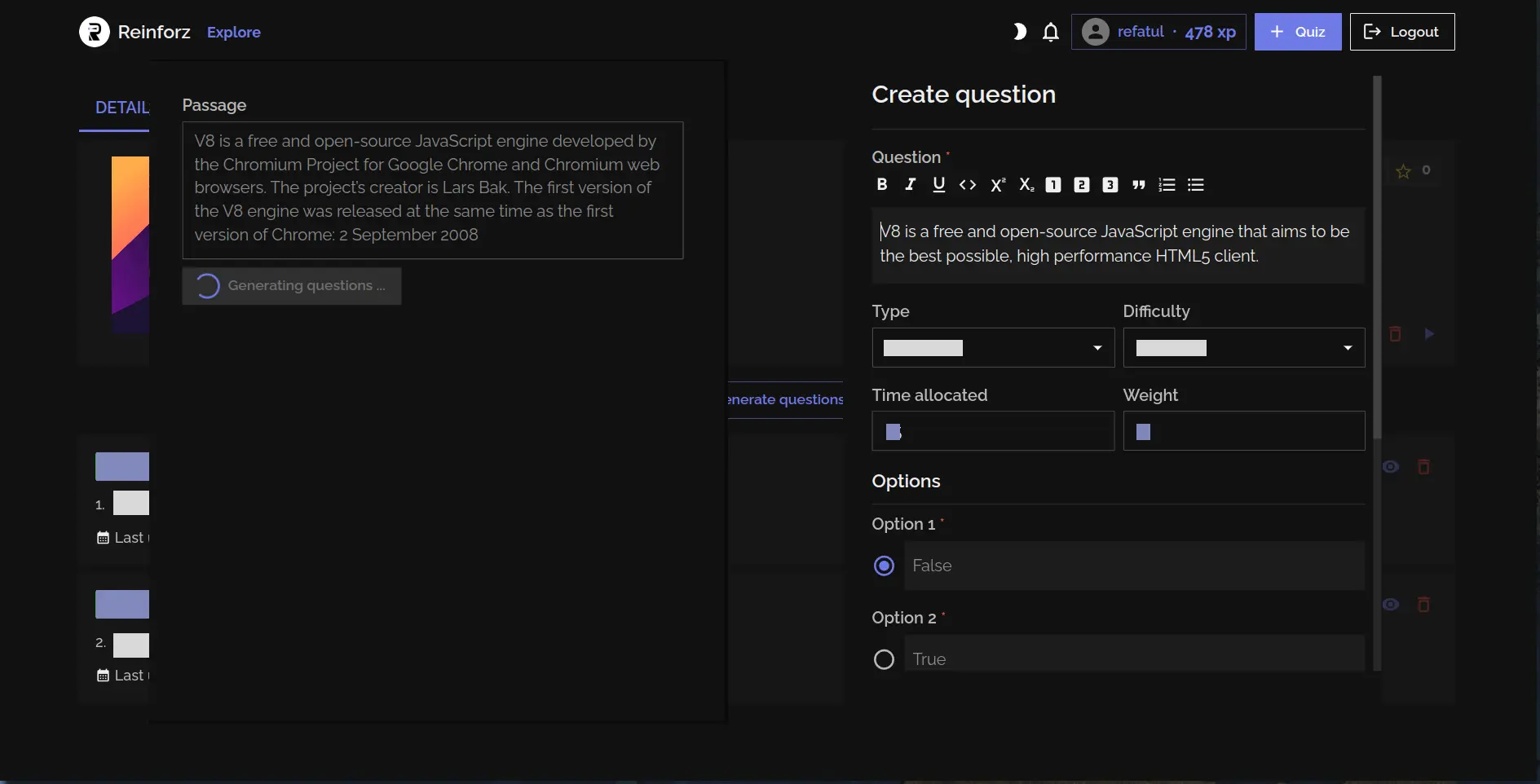 Generate questions using our state of the art AI models
Just provide a passage and our AI model will generate questions for you. You can currently only generate true-false questions but we will be supporting other question types very soon!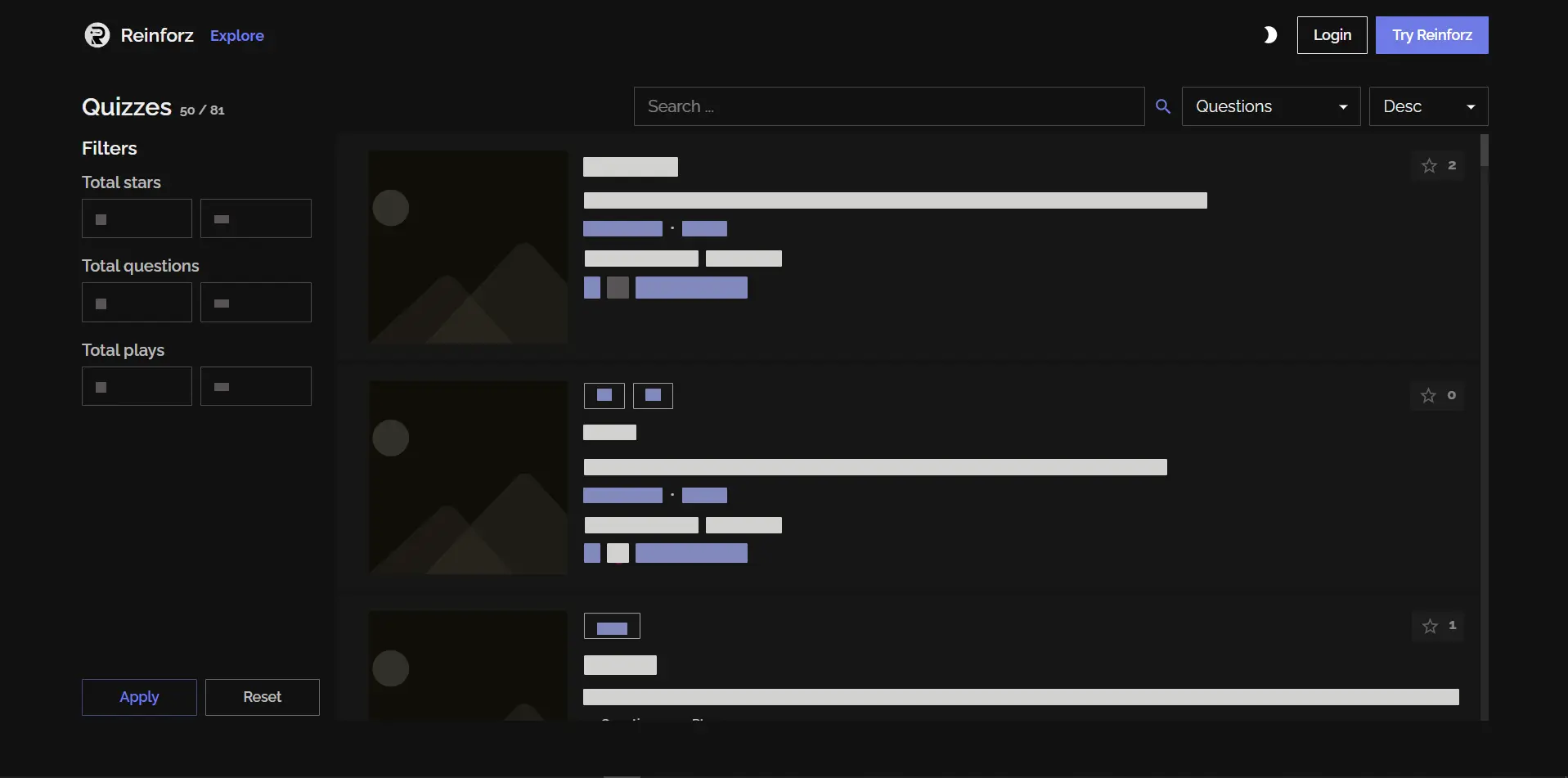 Explore quizzes created by others or create your own
Discover a variety of quizzes created by other users on diverse topics. You can also create your own quizzes on any topic. Make it public if you want others to play your quiz or make it private for own practice.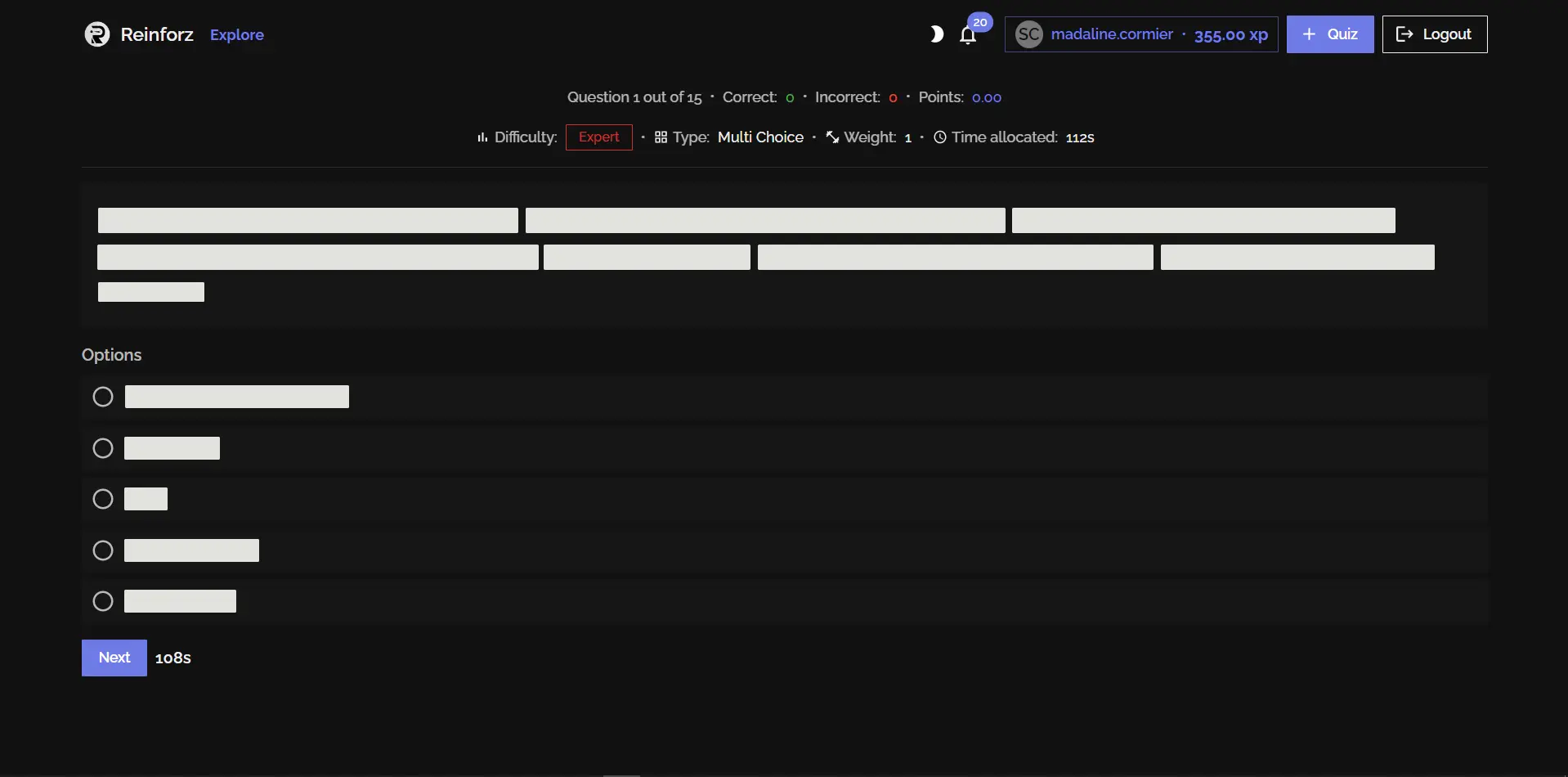 Take the quiz and assess your mastery
We have a beautiful and detailed user interface for taking any quiz. You will see the weight, difficulty and time allocated for each question in a quiz.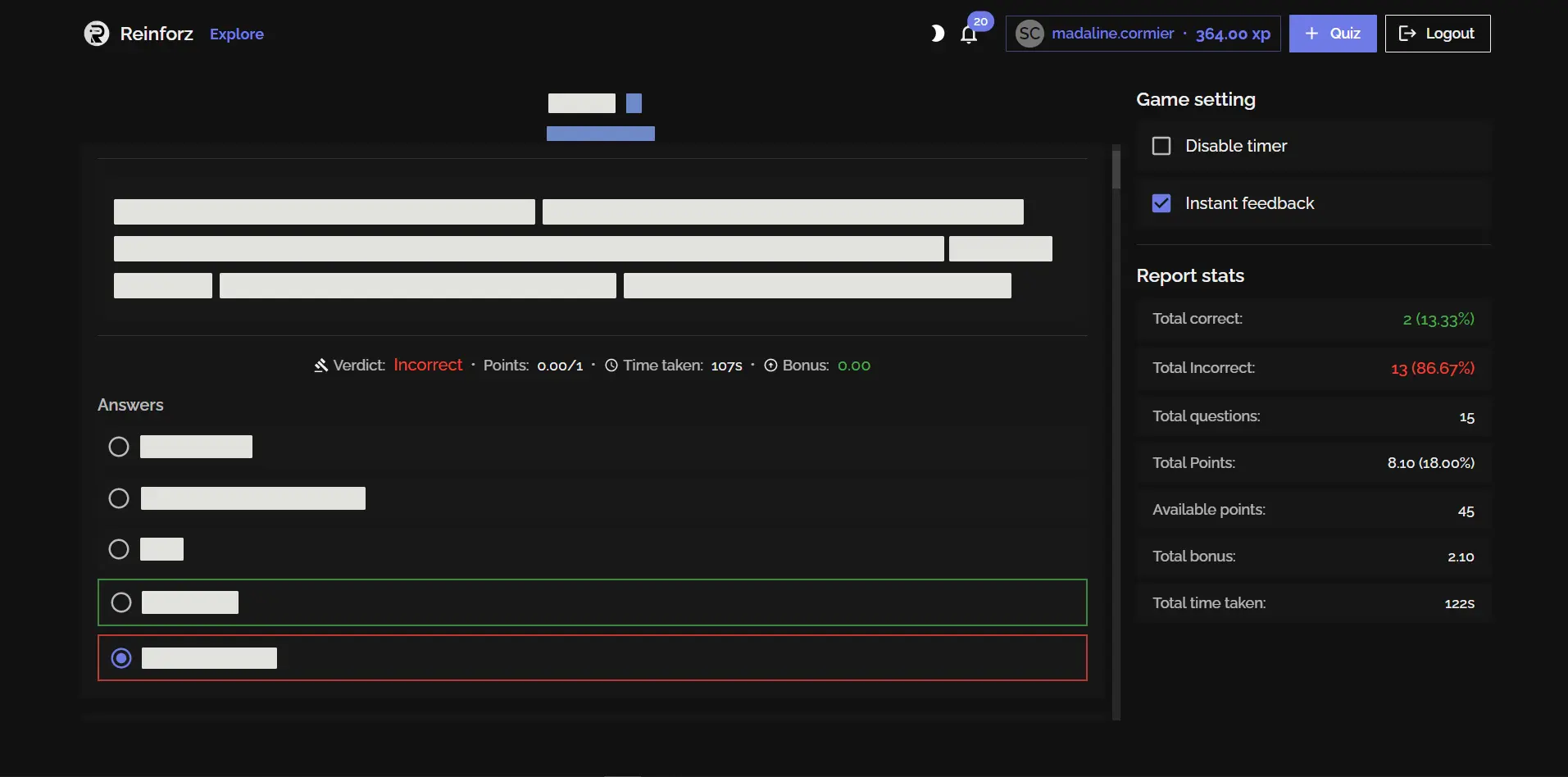 Receive a detailed report on your performance
After each quiz we provide a detailed performance report. Locate where you are making the most mistakes and improve upon it.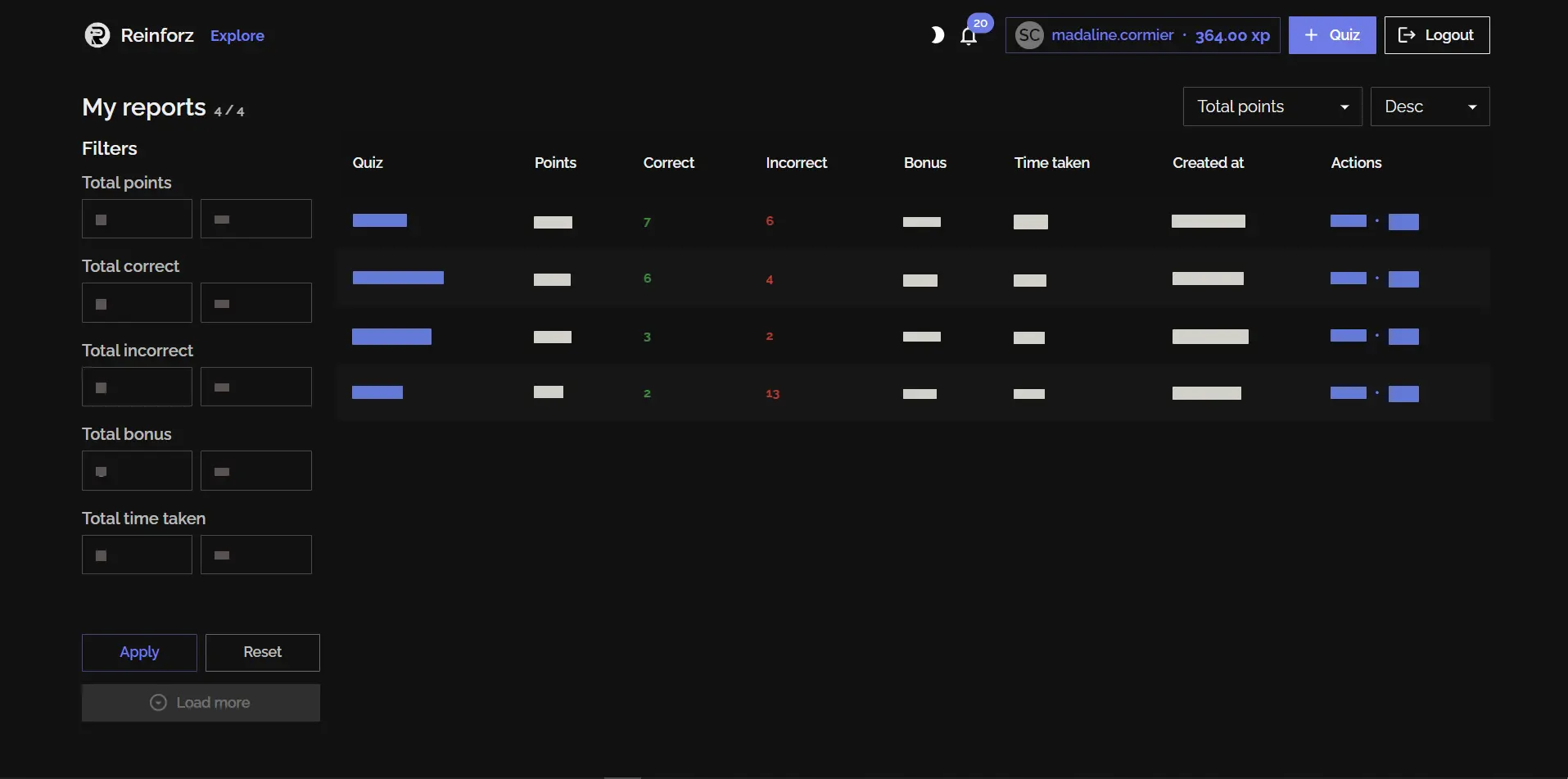 Track your progress through previous reports
We store all your previous quiz performance report. So that you can look back and see how you have progressed.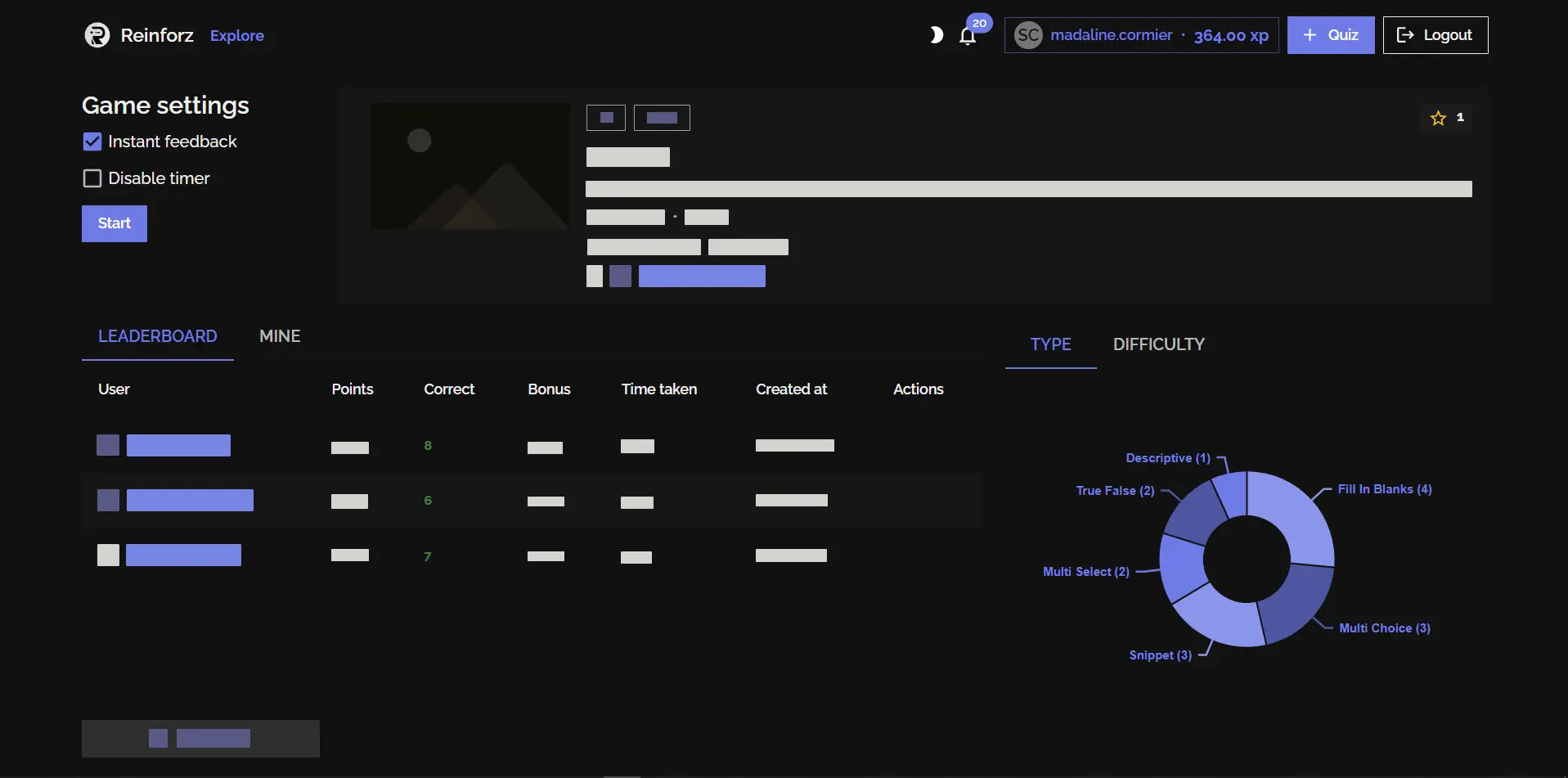 Compete for top spots in the quiz leaderboards!
You are added points for playing the quizzes and many other activities! Compare yourself with other users in the Global and local quiz leaderboards!
Integrations
We support the following integrations at Reinforz with more constantly being added. Got an idea for an integration? Hop onto our discord server and let us know!
Latest Articles
We publish articles and guides on a regular basis. Check them out below!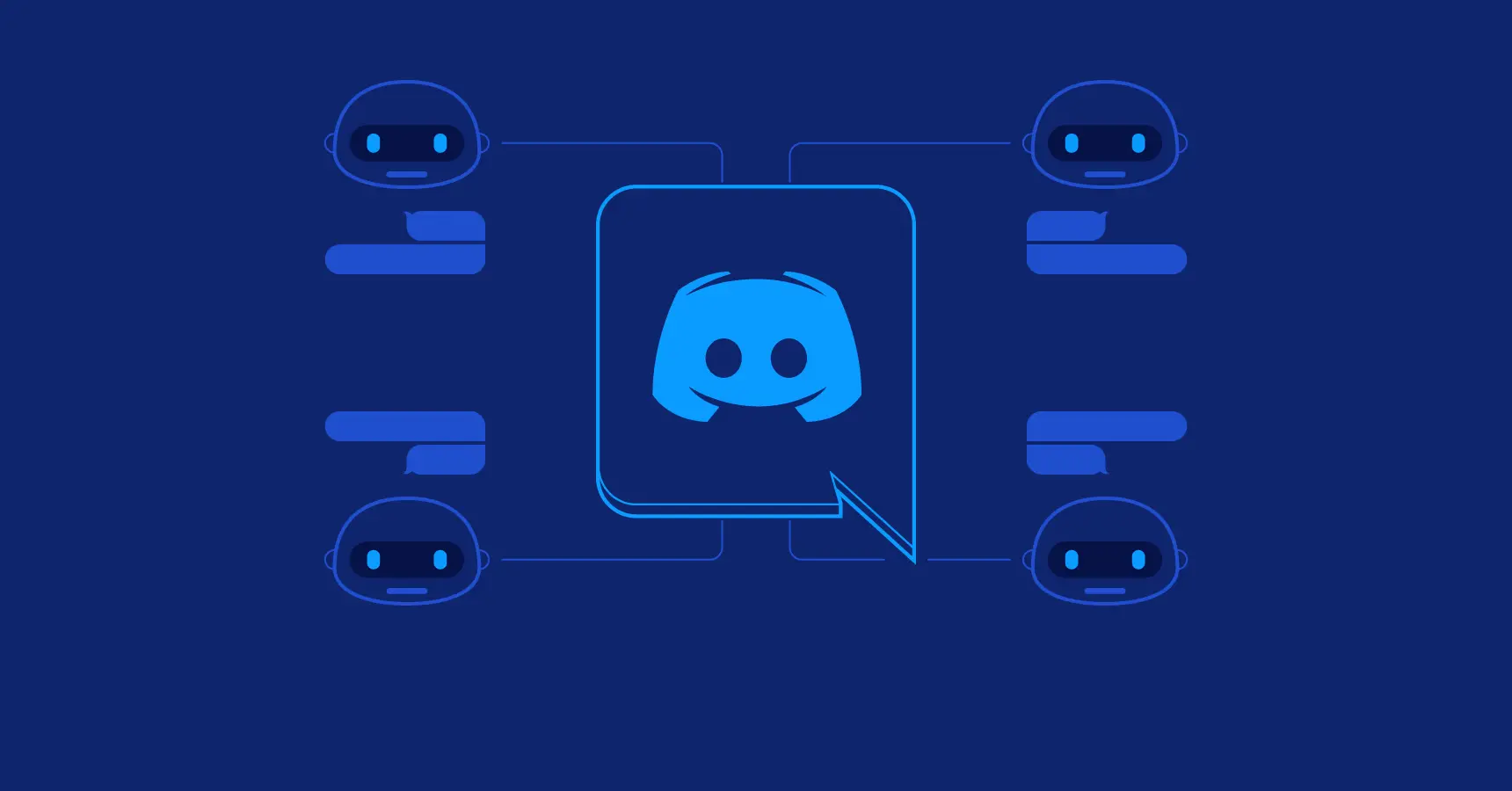 How to automatically receive messages in discord when a platform is down
Posted on: 12 Dec,2022
Automating the process of getting notified in discord if a platform's status is down by using DevOps utilities like...
Read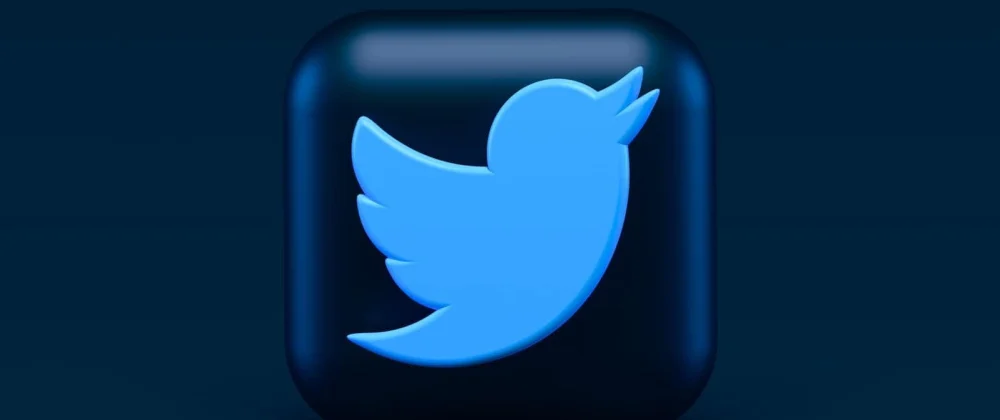 Twitter Oauth 2.0 authentication in a Full Stack Application
Posted on: 21 Oct,2022
Here, we will learn to implement authentication using Twitter OAuth 2.0 on a minimal working full-stack web application...
Read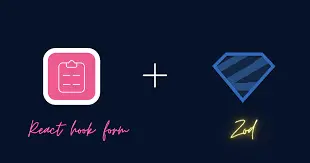 Switching from Yup to Zod for schema validation.
Zod is a TypeScript-first schema declaration and validation library. The term 'schema' to broadly refer to any data type, from a simple string to ...
Coming Soon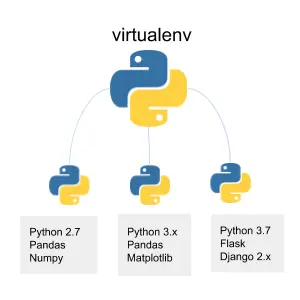 How to setup Python virtual environments in Conda.
Virtual environments are an absolute essential to work as a machine learning engineer or data scientist in Python. It enables you to...
Coming Soon